Residential and office space in Huddersfield
Urban living in the heart of Huddersfield
Creative Lofts are a unique mix of residential and commercial spaces within an iconic Grade II listed landmark.
Residential studios and apartments to let
From studios to two-bedroom flats with split level mezzanines each space is unique and designed to be affordable for every budget. Perfect if you work in the town centre or regularly commute by train, Creative Lofts is situated less than five minutes walk from Huddersfield's Train Station, and town centre shops and just 10 mins walk to the University. Creative Lofts puts you at the centre of a vibrant community in the heart of Huddersfield.
Inspiring workspace in Huddersfield's creative quarter
The Mechanics Institution was built to bring people together to share knowledge and advance technology. Now, over 150 years later, the building is once again at the heart of Huddersfield's creative, making and innovation tradition.
Office space to rent
Located next to The Media Centre, Creative Lofts is part of Huddersfield's creative quarter, home to over 200 small, creative and digital businesses. The contemporary conversion retains many character features, making each loft a unique and inspiring space to locate your business.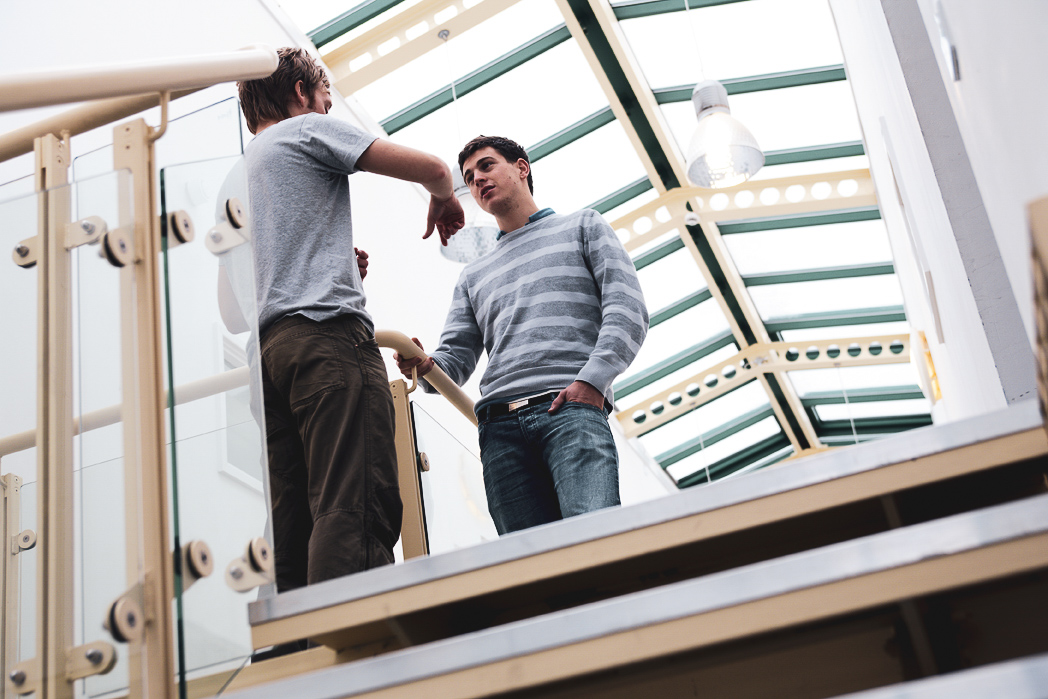 At the centre of Huddersfield
At Creative Lofts, you are in the perfect location to make the most of the convenience of Huddersfield town centre and transport links with the train and bus stations within a few minutes walk.